Real Estate Agent: Ryan Livingston | Las Vegas Valley Realty
My name is Ryan Livingston. I grew up in Salt Lake City, Utah and then served a 2 year mission in Russia where I learned to read, write and speak Russian fluently.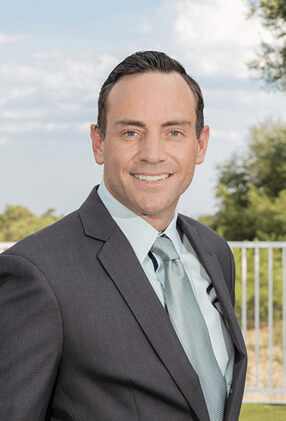 I received my Bachelors degree along with two Minors at the University of Utah, then moved to Las Vegas to pursue my career in the real estate field.
I love the outdoors and continue to play outside. After 14 years of living in Las Vegas with a profession in the real estate field I am still passionate about what I do.
Phone:
1(800)675-8798
Email:
[email protected]
Address:
7495 W Azure Suite 212
Las Vegas, Nevada 89130